Restaurants
Prepare to enjoy upscale dining and beverage service that exceeds all of your expectations. Order à la carte at our three on-site fine dining restaurants, each offering a dizzying array of fresh and innovative dishes. Also, unlike most all-inclusives, you'll never need a reservation. And 24-hour a la carte room service? It's included!
Enjoy adult refreshment where and when you want it, from relaxing on the beach, to soaking up the chic ambiance in our lounge. And our cocktails are made with brand name liquors.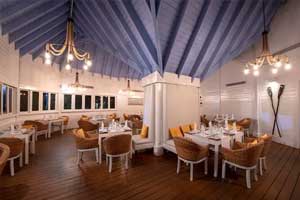 Mar y Fuego
After a day on the beach, dine on fresh seafood at Mar y Fuego. The menu is always changing, and the food is always delectable.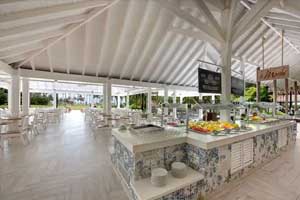 Le Marche
Savor outstanding breakfasts, lunches, and dinners with a seemingly endless array of options.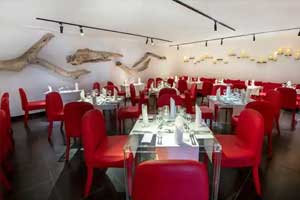 Fusion
Spice up your nights with inventive dishes unlike any fusion cuisine you've experienced before.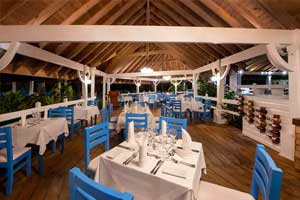 Mediterranea
Whether you're a fan of classic or innovative Mediterranean dining, you're sure to find a palate-pleaser here.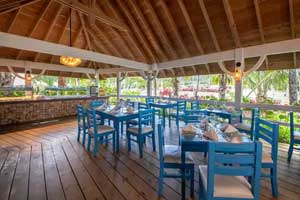 Snack Bar
Refresh yourself by stepping off the sand and into the shade for a cooling drink and freshly grilled light fare.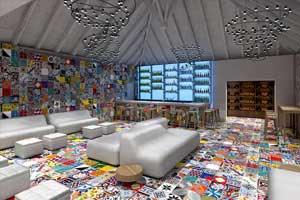 Hip Bar
Revel in the sensual atmosphere of our trendy onsite bar while sipping a classic cocktail, refreshing beer, or fine wine.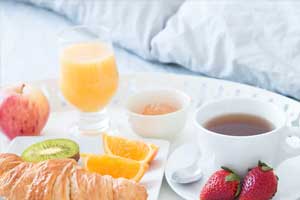 Room Service
Enjoy specially prepared meals and gorgeous views in the privacy and comfort of your spacious guest room.